SERVING CONTRACTORS FOR OVER 100 YEARS
TRUSTED EXPERIENCE IN THE INDUSTRY
No matter what the size of your project may be, Masonry Direct is here to help. As a family-owned and operated business, our team knows exactly what it means to pour your heart and soul into a project. With some of the highest-quality products in the industry, we are prepared to set you up for success. From the kitchen to the bathroom, a commercial project or cement pouring, a new tree house, or a shed for the yard, we have the tools and masonry supplies you need to make it happen. Click the button below to start shopping.
SHOP ALL
Family-Owned and Operated
Masonry Direct has decades of industry experience, exceptional customer service, and incredible product expertise. We strive to provide our clients with lowest prices and quickest shipping! 
LEARN MORE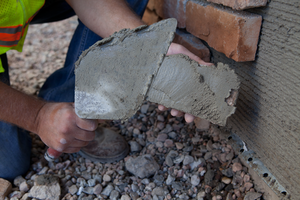 Featured Project: Veneer Stone Application
Are you looking to add value to your home and make it look brand new again? MasonryDirect.com has all the tools, and supplies you will need to update, or sell your home.
SHOP NOW